Providing a source of comfort and inspiration to grieving families
Welcome To Contemporary Concepts
We are the publishers of Lift Up Thine Eyes, the inspirational volume that has brought a message of comfort to millions of people in the USA and Canada for over forty years. Lift Up Thine Eyes is also available in a Spanish version Alza Tus Ojos.
Good Mourning – a Journey through Grief, has been introduced as a companion to Lift Up Thine Eyes. Good Mourning is a beautifully illustrated, but thoroughly practical guide to the grieving process and has been very well received by our sponsors.
These stunning memorial volumes provide Funeral Homes with a complete Aftercare program. The gift of one of these volumes to a bereaved family conveys the support and sympathy of their whole community.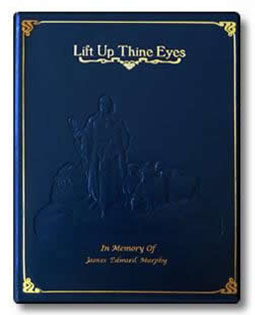 A compassionate, Biblically-based resource for the grieving process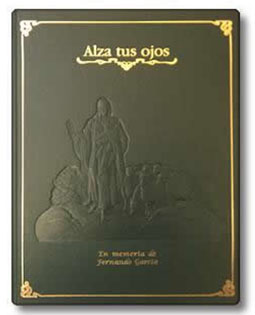 A Spanish version of the Lift Up Thine Eyes Volume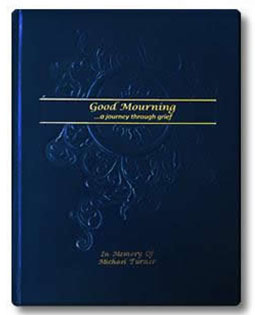 A journey through grief for
all people
"Thank you so much for the beautiful book Lift up Thine Eyes in memory of my husband, Duane C. Morgan. I will always treasure this book and it will be a daily inspiration as I read it every day. Thanks also to the five companies that made it possible too."
"Our facility has been participating in your Lift Up Thine Eyes program for 16 years. I consistently receive very sincere thank you notes from family members who have received this book and how much they appreciated it at their time of need."
"We are receiving about 95% or greater return letters back from families that receive Lift Up Thine Eyes. What a tribute to the program. It seems like every family really appreciates the inspiration that the volume brings not only to them, but the rest of their family."